Home
5 of the cheapest cities in Europe
Erasmus, do you feel like travelling but you don't have enough money? Don't worry, if you're already planning your summer vacations or if you just want to have a weekend getaway, here you'll find some of the most affordable (and beautiful) European cities. Money won't be a problem anymore to get to know all these cities during your Erasmus in Cordoba 😉
1. Sofía, Bulgaria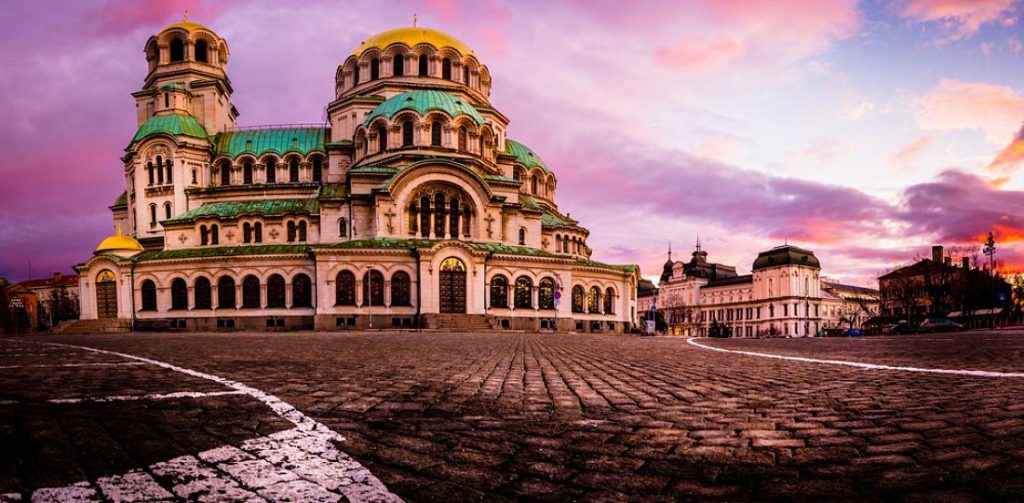 We introduce you to the biggest city and capital of Bulgary. Also, it is one of the most ancient capitals of Europe with a lot of history. Between its most impressive monuments we find Alexander Nevski Cathedral, declared a World Heritage Site. You will also love the museums, art galleries and cafés. It certainly is a different city that you should visit during your Erasmus in Cordoba.
Regarding its prices, it's perfect for Erasmus students, as we know that you have limited budget. One beer at any bar, even in the city center, will only cost you 1 euro.
2. Krakow, Poland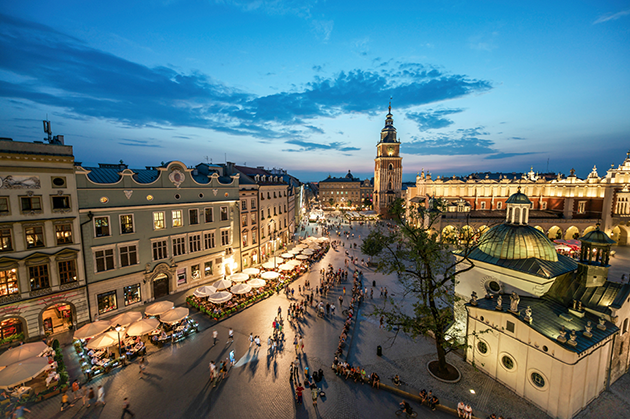 We move now to a country with a lot of Erasmus atmosphere, partly because its prices are quite cheap. Krakow is one of the most significant cities of Poland. It used to be the central location of the Nazi government during the Second World War, so you can visit Plaszow concentration camp or Oskar Schindler's factory, where Schindler's List was filmed. But not everything will be history, as you can find plenty of cool cafeterias, shops and pubs.
Do you know how much will cost you to eat in a restaurant? Less than 5 euros. Even less money than in Córdoba 😉
3. Bucharest, Romania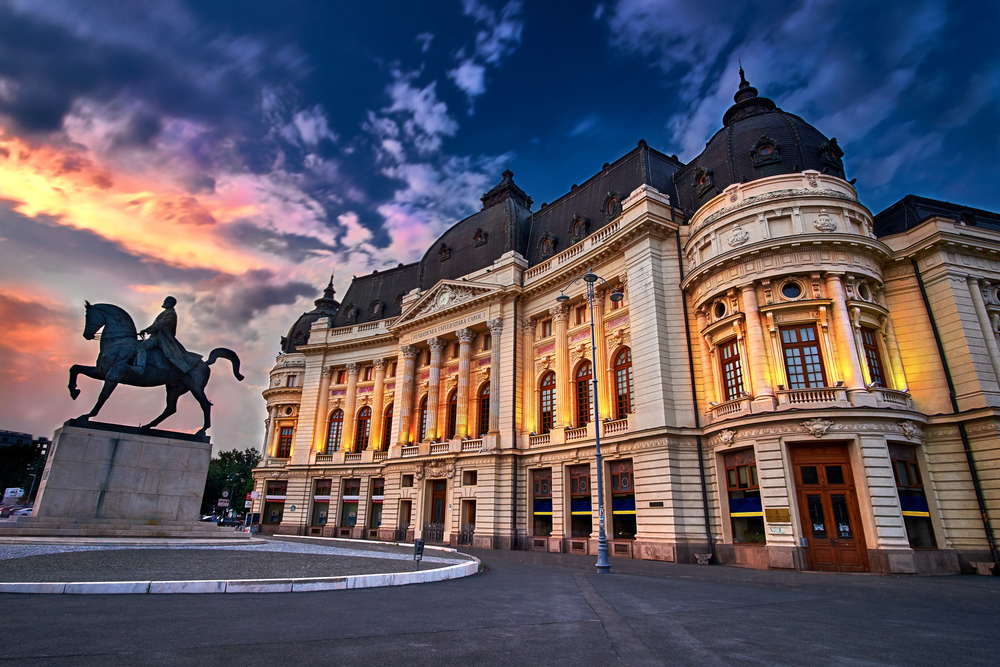 Have you ever been to Romania? If the answer is no, Bucharest is a great city to start discovering this country during your Erasmus. The capital of Romania has emblematic buildings and monuments although maybe the most important one is the Parliament Palace. Among the monuments that you can't miss is the Triumphal Arch or the Renaissance Monument.
Regarding prices, if you are Erasmus in Cordoba and you want to travel without a lot of budget, this is your city. For you to get an idea, the price of a public transport ticket will cost you 0,34 cents. Yes, you have read properly, three rides will only cost you 1 euro.
4. Budapest, Hungría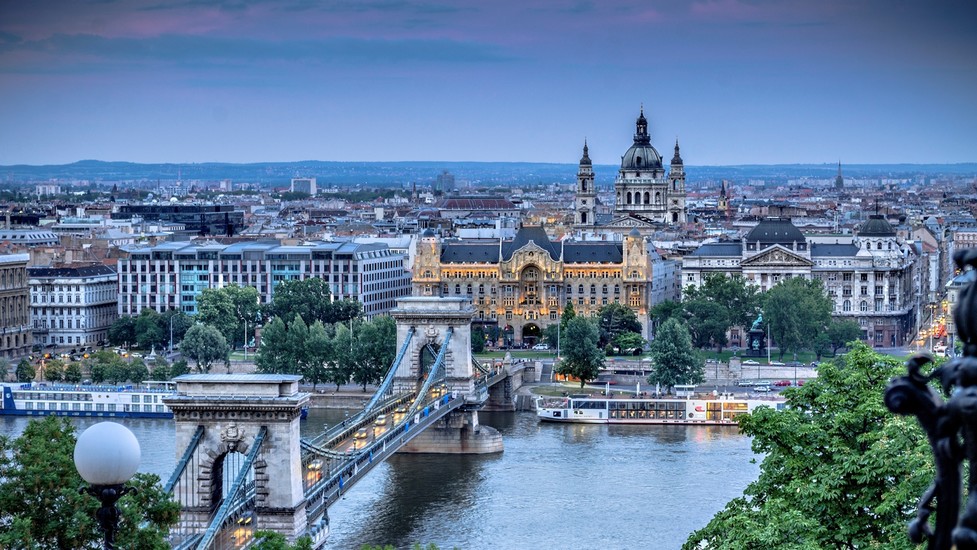 Considered one of the most beautiful cities of Europe, Budapest counts with several places which are Heritage of Humanity, among them the Parliament, which you can't miss, along the shore of the Danubio river. Moreover, one of the main highlights of the city are the thermal baths (there are 80). Regardless of whether you are in Buda or in Pest, the environment of the city will catch you from the beginning.
It is with no doubt a student city and many events that gather Erasmus from everywhere are usually organised. Thus, if before finishing your Erasmus in Córdoba you want to travel to an important city, beautiful and cheap, this is a great option 🙂
5. Lisbon, Portugal

To finish our list, we propose you a destination where you have to go during your Erasmus in Cordoba, since it is very close. We are talking about Portugal, Lisbon in particular. The oldest capital of Western Europe has a fascinating past. You will not get bored, since it is full of monuments, churches and museums.
Of course, at lunch time, you can't leave without trying the typical fish from there. And if for dessert you feel like having a coffee, you cal always go to a cafeteria next to the sea to have a delicious coffee for less than 1 euro 🙂
As you can see, although you are students and Erasmus in Córdoba, there will always be affordable destinations that will offer you a lot for very little money, and if you want to travel light remember that you can send your stuff back home with a courier company 🙂
Related Articles
Search

Categories

Recent Posts

Location

Calle Vázquez Aroca, nº 14, bajo,
14005 CÓRDOBA

---

Contact Details