Home
6 facts that nobody told you about Erasmus in Cordoba
How wonderful is being an Erasmus student, spending a year learning about other cultures, discovering new places, travelling, partying, meeting new friends from over a hundred different countries, etc.  At first sight there is nothing that you want to forget about this year you are spending as Erasmus in Córdoba, but we are sure that you'll have already noticed there were some things that nobody told you when people talked to you about the Erasmus experience.
1. It's surprising that nobody dies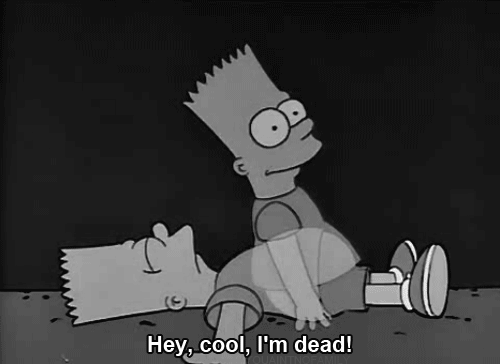 It's a fact! Is an inexplicable phenomenon that after 7 days of non-stop partying in Córdoba, all the Erasmus students return safe and sound to their cities, probably with their liver a little bit harmed and with fewer neurons, but at least standing firmly on their own legs.
2. There are some cases of Erasmus students in Córdoba who return to their home countries without  understanding a single word in Spanish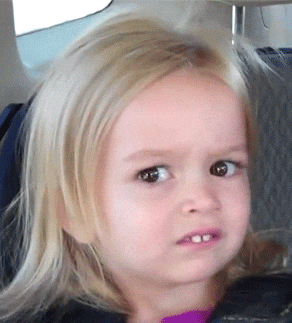 And this is not because of a lack of interest, it is only that you've chosen a city with  such a complicated accent. We don't pronounce the words' endings and of course, there is no "s" , it doesn't matter if the word is singular or plural, because we are going to pronounce it the same way. There are some cases of Erasmus students that stop going to  university because they don't understand a word of what the teacher is saying… Wait! Is it the actual reason? Or maybe it has something to do with the previous fact? 😛
3. Friends in your home country will become invisible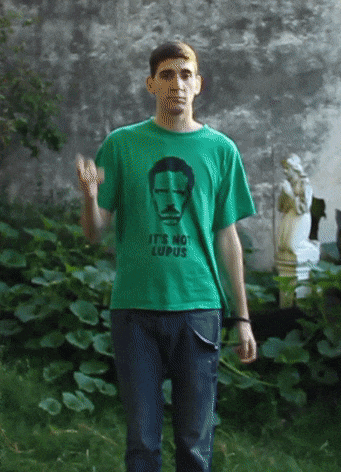 At the beginning, when you were an Erasmus in Córdoba only for a few days, you used to spend at least 3 hours per week to chat, use Skype and to write or send audios via Whatsapp. During the first weeks you still knew what happened to your friends, how their last party was like, who they had hooked-up with… but after some time, you have been on the verge of muting the group notifications, it's been more than two months that you don't write a message in that group and when your friends mention you on a Facebook post, it takes you a week  to answer with a simple heart. We know it,  we don't have the right to judge you and we know how difficult is to combine such a busy life like the one  you are living in Córdoba, with a life  you are not living at this moment. We know that you don't forget them, so don't worry, if they really are close friends they'll understand that right now you have other priorities.
4. You'll gain an average of 8 kg of weight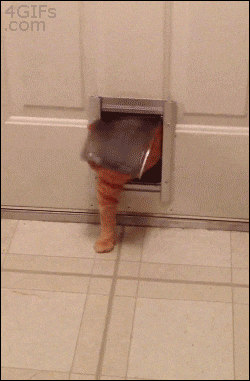 Do you think it is exaggerated? Well, it is not 😉 It seems it is a proved fact. A Erasmus student gains an average of 8kg of weight during their stay, although it depends very much of the city. But regarding to ours, if you go on Erasmus in Córdoba,  you'll beat the average. "Flamenquines", "tortilla de patatas" (Spanish omelette) , "salmorejo", "churros", "jamón"… But we also have to take into account that the Erasmus only lasts one year or less, so let's enjoy  and don't worry for those extra kilos, because you will lose them once you come back home and you will be back to your old self 🙂
5. People hate Erasmus students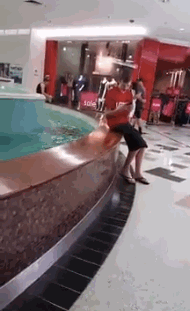 You are in the middle of your Erasmus experience in Córdoba and now everything is a bed of roses, but very soon you'll notice that the colour of the things changes once you come back to your city. Most of your classmates  weren't as lucky as you and they'll throw at your face that you have passed all your exams because  teachers from Córdoba are  benevolent with the Erasmus students. You will be looking forward to tell them your amazing experiences and they'll be tired of listening to you after the first story, but don't take them too seriously, because probably it has to do with envy. But after spending some time with them, they will start loving you again 😉
6. Post-Erasmus depression is real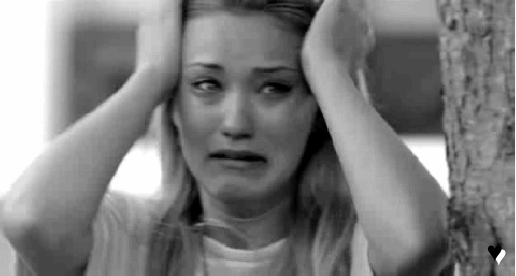 They also warned you about this but, unconsciously, you didn't pay too much attention. But there's nothing time can't heal and some time later you will start noticing that returning back home is not the end of the world and that now, thanks to the Erasmus, you are able to see your city from another point of view.
Related Articles
Search

Categories

Recent Posts

Location

Calle Vázquez Aroca, nº 14, bajo,
14005 CÓRDOBA

---

Contact Details